Microdermabrasion & Cold Laser Treatments: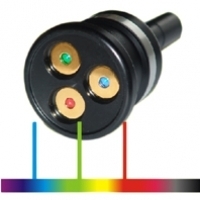 Microdermabrasion, Light Chemical Peel, Cold Laser Rejuvenation - $110.00
The Ultimate Facial Treatment (Steam, Glycolic Peel, Microderm, Mask, Digilight, Cold Laser) - $175.00
Package Price available. Buy 5 and the 6th free!
Other Facial Treatments:
Spa Dr. Belter Facial - $85.00
Cocoon Penetration Facial - $95.00
Disincrustation Facial (Deep Pore Cleansing) - $85.00
Collagen Plumping Facial $110.00

Glycolic Peels:
20% to 30% Glycolic Facial Peel - Range from $75.00 to $95.00
Digi Light Pain Relief and Muscle Relaxing Treatments:
1/2 hour treatment $40.00
1 hour treatment $70.00
Lash & Brow Tinting:
Brows - $15.00
Lashes - $15.00
Waxing Services:
Call for prices!
Spa Day Packages: (Makes Great Gifts!)

Spa Facial, Back and Neck Massage, Pedicure $155.00

Spa Facial, Manicure & Pedicure $155.00
Spa Facial, Sea Salt Sugar Body Scrub $120.00
Laser Treatment facial, Back & Neck Massage $140.00
Laser Treatment Facial, Digi Light Laser Body Mqassage $220.00
Spider Veins, Skin Tags and Rosacea Treatment:
Spider Veins with Electric Current Full Face - $99.00
Skin Tags with Electric Current 1/2 hr. apt. $70.00 (all we can get!)
Rosacea Facial Treatment with Cold Laser and Couperosis Serum - $99.00
Skin Analysis:
Advanced Skin Analysis with digital reader and woods lamp - $40.00
Nails: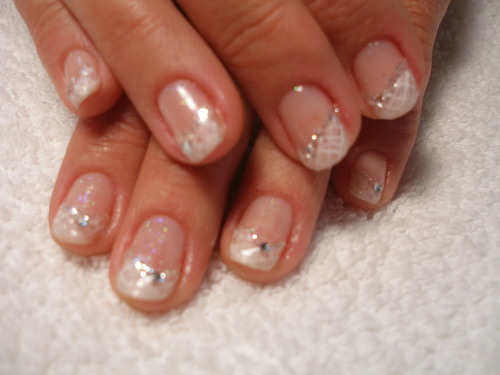 Gel Overlays of natural nail $45.00
Gel Extentions $65.00
Gel Nail Art add $10.00
Manicure with Polish $35.00
Pedicure with Polish $45.00
Polish change $25.00
Toenail Fungus Treatment: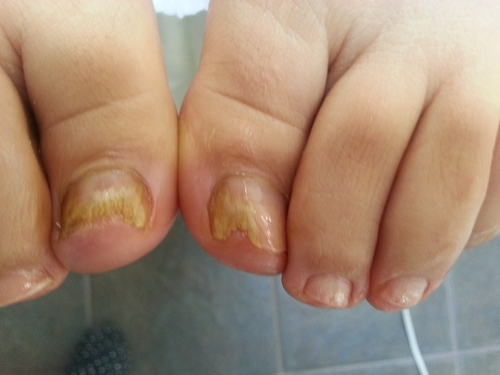 Using New Cold Laser, topicals and essential oils. 1 treatment - $70.00 Package deals available.

6 to 12 Treatments are recommended and depending on severity of infection it may take more.

Package deals available.
Retreat and Camping: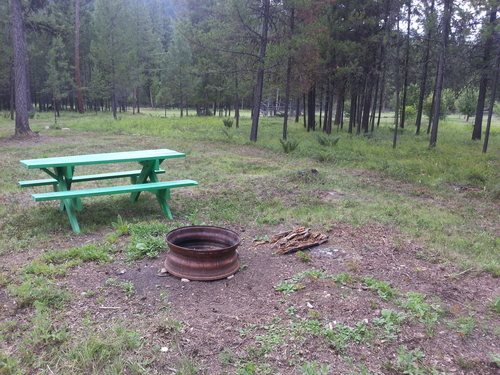 Dry Camping Tent: $10.00
Dry RV Camping: $20.00
Guesthouse Rental with wood fired sauna $89.00